We argue for the importance of adopting a more life-affirming and uplifting approach to the way ADHD is diagnosed, treated, and ultimately understood by the individual living with the condition.
AARON SMITH, MS, LMSW, ACC
Certified ADHD Coach, Achievement Strategist & Public Speaker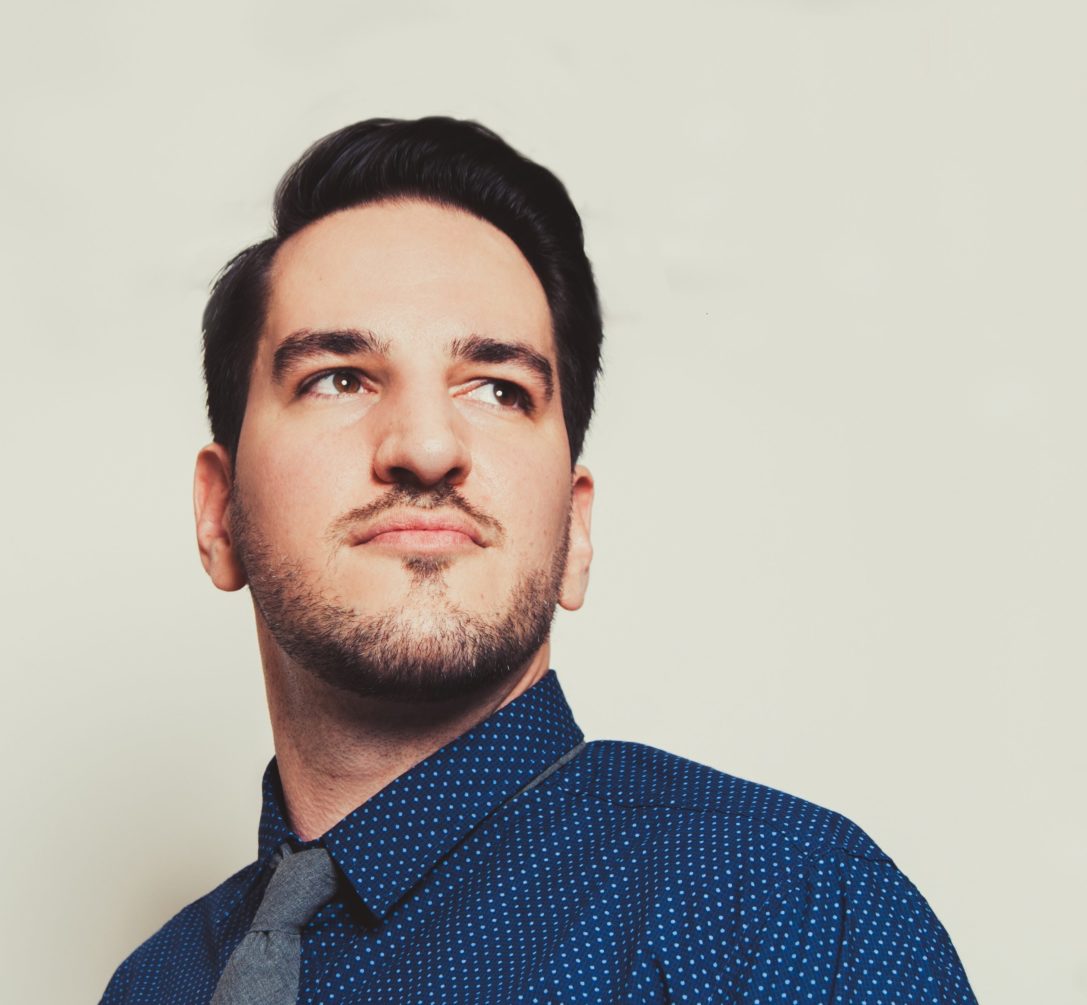 Serial Entrepreneur Aaron Smith holds a Masters Degree in Advanced Clinical Practice from Columbia University and is an ICF certified ADHD coach. Aaron is the founder of Potential Within Reach: a coaching, training, and advocacy organization. Aaron is dedicated to helping children, teens, and adults bridge the gap between their current performance and their full potential. He is also the co-founder of Attention Different: an advocacy and educational organization. His private practice serves Greenwich, CT and Westchester County, NY. Having ADHD himself, Aaron believes that with the right mindset and strategies anyone can learn to harness their ADHD for success.  
STEPHEN TONTI
Public Speaker, Writer/Director for Film & TV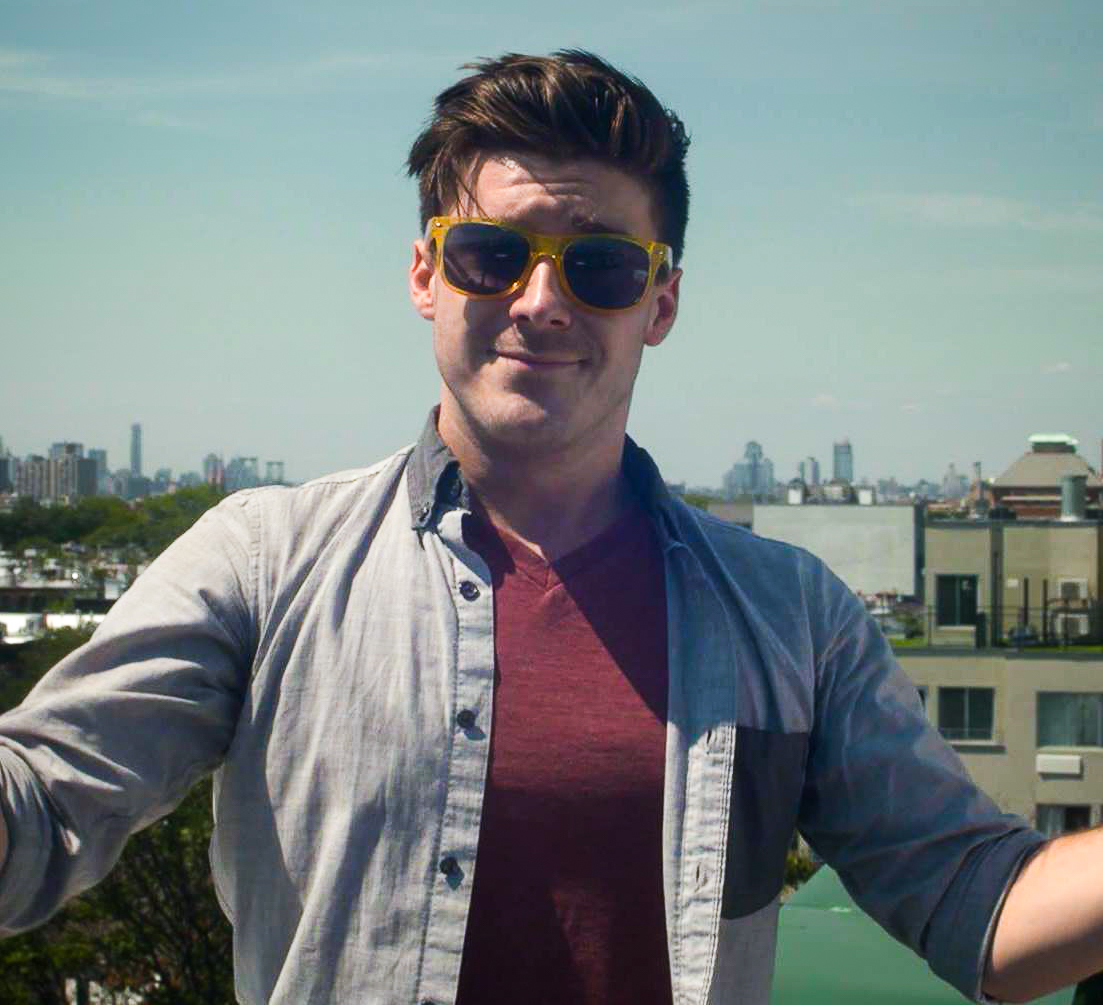 You may recognize Stephen from his 2013 TEDx talk Attention Different, NOT Deficit, which he delivered his last semester at Carnegie Mellon University. Due to the overwhelming positive reception from the talk, Stephen co-founded Attention Different: an advocacy and educational organization reframing the way ADHD is understood. Recently, Stephen was invited to speak at Columbia University for their Neurodiversity Symposium, has appeared on ADHD Rewired, and is a regular contributor to Attention Magazine. As a fierce advocate and self-described 'creative-type,' Stephen knows first-hand, how to leverage ADHD for success and believes there are many positive attributes inherent in being "Attention Different."