JOIN THE MOVEMENT
ENTER YOUR EMAIL TO BE PART OF THE LISTSERV & GET ENGAGED
ADHD AS A POSITIVE?
We think so.
The Attention Different Tour is aimed at illuminating the positive qualities of our condition. ADHD does not have to be a debilitating disorder – in fact, we believe there many positive upsides. As representatives from the ADHD community, we are proud to exclaim, "We are not just living with ADHD, we are succeeding with ADHD."
Watch the Attention Different Manifesto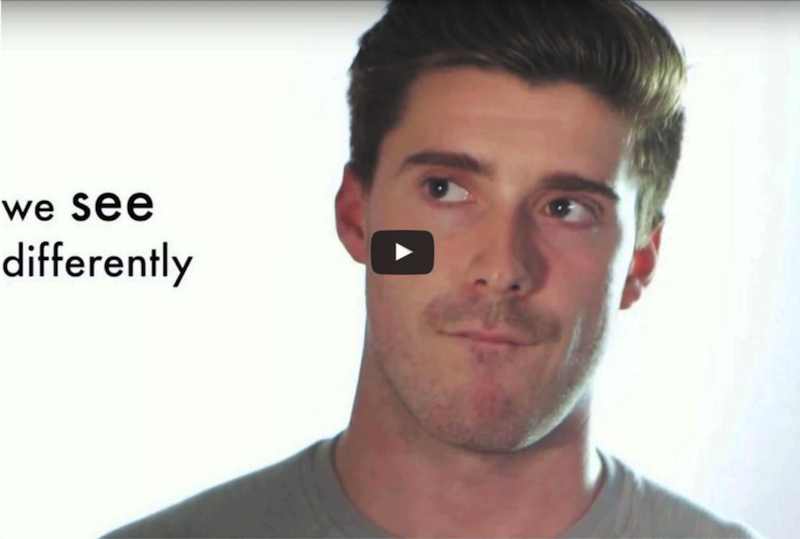 Attention Different is Not About Creating a New Label.
Instead, we believe that "Attention Deficit Hyperactivity Disorder" (ADHD), while a very real condition, is an inaccurate and overly negative label. Therefore, instead, we choose to reframe ADHD as "Attention Different."
Our brain is wired differently, but that doesn't mean we have an inability to pay attention, it means that we have an inconsistent ability to pay attention to things that are not naturally stimulating, interesting, or engaging. Here at Attention Different, we are reframing the existing label and attempting to understand our shared neurobiological condition in more accurate and empowering ways.
SPEAKING
Speaking out. Speaking up!
We are available for speaking engagements nationwide. If you are interested in booking either of us (or both) for your next event, we have something that can meet your needs.